Hand-picked freelance jobs from great companies.
On autopilot.
Trade your 💩 clients for companies you ❤️. We'll hunt down the best 1% of jobs matching your goals and teach you how to pitch and win new business.
Freelance Product Designer
WordPress Plugin Freelancer
Affiliate Marketer (Contract)
Freelance Theme Developer
Management Analyst (Contract)
Senior Marketing Designer
Media Consultant (Contract)
The best freelance jobs, hand-picked & delivered daily.
Just tell our team what kinds of freelance jobs you're looking for and we'll post fresh gigs multiple times a week for you. No more endless hunting or blind cold-pitching.
"I'm completely booked out for the next 6-12 months...thanks to SolidGigs."
Real gigs from great companies
With SolidGigs, you get two essential tools to help you build your freelance business:
Weekly Gigs List
Our team of fellow freelancers combs dozens of job boards every week and alerts you of the very best 1% of jobs available daily — saving you hours of hunting each week and helping you get back to doing work you actually enjoy.
Learn More
Courses & Tools
We've partnered with some of the smartest minds in freelancing & solopreneurship to bring you quality training & education on the topics of pitching, sales, pricing, client acquisition, and charging what you're worth.
Learn More
Join SolidGigs Today
30-day trial for just $2. Then $19/month after that. Cancel anytime.
Weekly Gigs List
Stop wasting hours hunting for clients. We'll do it for you!
You didn't become a freelancer to spend hours every week hunched in front of your computer scrolling through endless job listings.
Let our team free up your time which you can turn into billable work — getting paid more and doing work you actually enjoy.
Stop hunting. Start billing.
1
We scour the web for the best freelancing jobs.
Our team manually checks nearly 100 sites, gig lists and job boards for the best freelancing opportunities found on the web, guaranteed.
2
You get daily hand-picked quality leads.
We update our huge list containing the top 1% of gigs found from our extensive search. No fluff or garbage here, only the best gigs the web has to offer.
3
Your business improves and grows.
As you pitch clients from our lead list, your business grows. You'll trade your worst clients for some of the best companies in the world.
Trade your worst clients for some of the best companies in the world.
Get New Leads Daily
Enter your email address and we'll sign you up to receive daily updates to our job list and weekly emails with the best freelance jobs around.
30-day trial for just $2. Then $19/month after that. Cancel anytime.
Premium Courses & Tools
Stop paying thousands for business courses.
In school, they taught you how to be great at your craft. What they didn't teach you was how to actually run a freelance business.
So we've compiled over 127 courses, videos, lessons, tools, templates, and other resources all with one goal in mind: help you get better clients.
The training and education inside SolidGigs is absolutely top-notch. No matter what your skill level or how many years of experience you have, you'll find something here to level-up your freelance career and help you earn more.
As a member of SolidGigs, you'll get instant unlimited access to our entire library for one low fee.
Here's what's inside: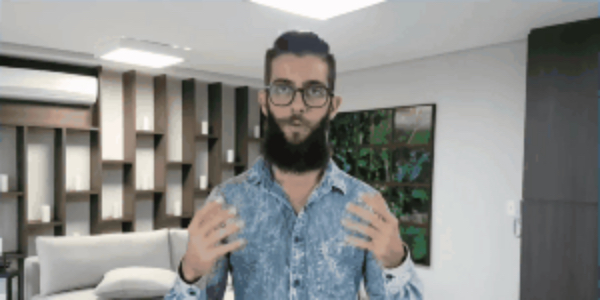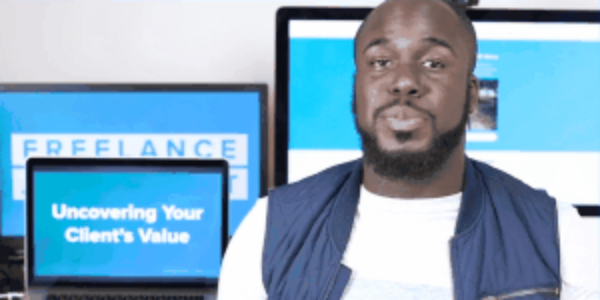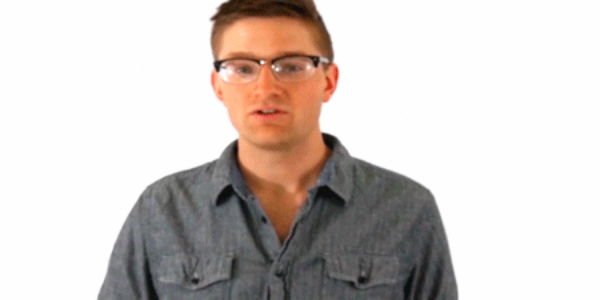 100+ Premium Lessons
Video and written courses from experts on pitching clients, selling yourself, managing your finances, and more.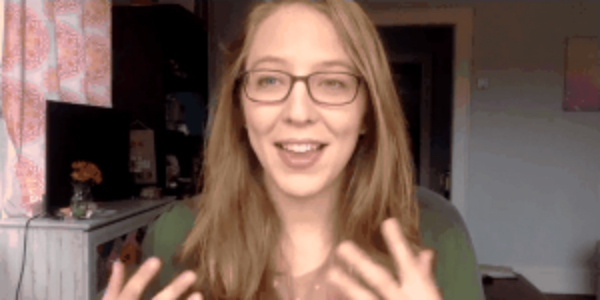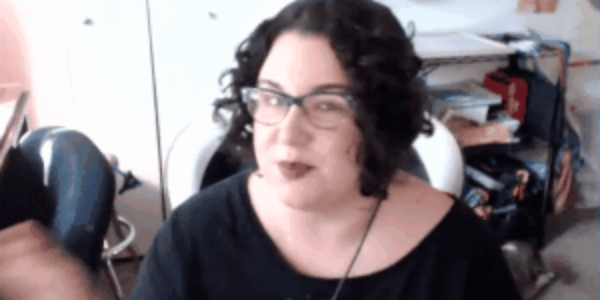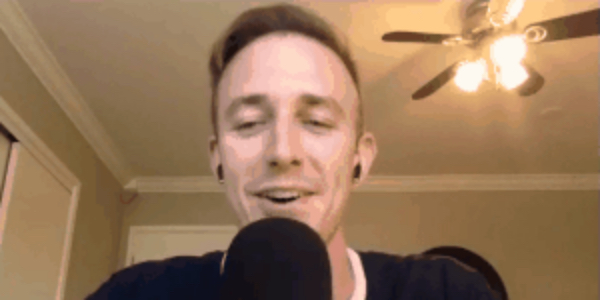 Expert Interviews
Interviews with freelancers who are thriving & ready to share their best tips, tactics and advice with you.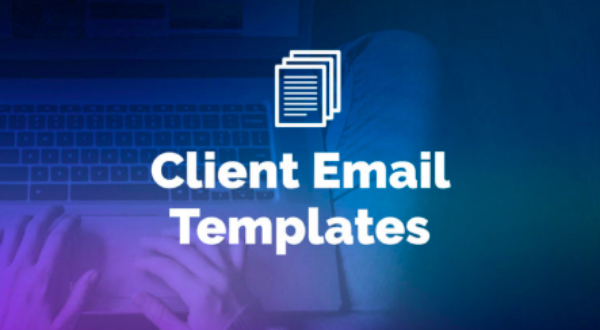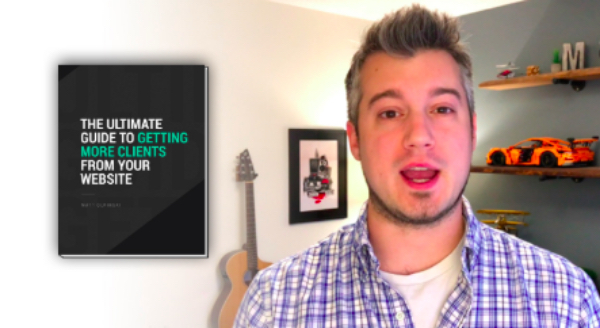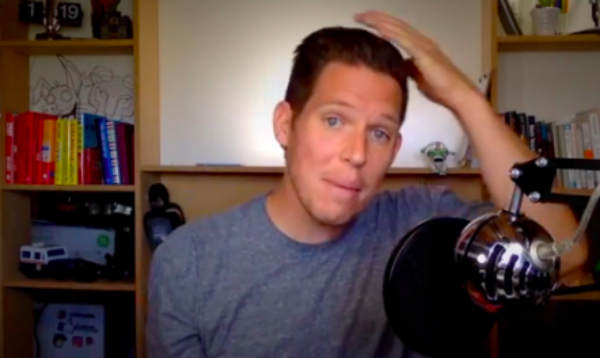 More Tools & Resources
The best scripts, spreadsheets, templates, ebooks and other tools swiped directly from successful freelancers who have been in your shoes.
New Tools & Courses Every Month
Enter your email address and get unlimited access!
30-day trial for just $2. Then $19/month after that. Cancel anytime.
Our Top Resources
Take a deeper look at what you'll find inside the resource library.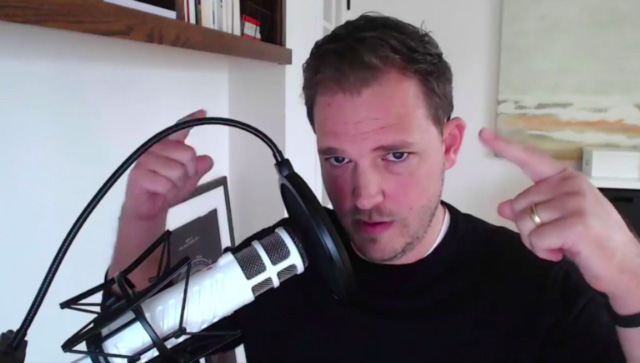 Work With Clients You Love
Freelance expert Ian Vadas teaches what it takes to work with clients you actually love by using his client process map.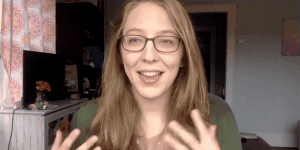 Converting Clients to Retainers
Freelancer-turned-agency-builder Chelsea Baldwin answers all your questions about upselling to get retainer agreements.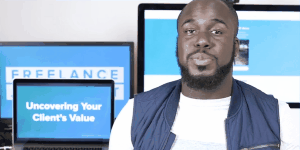 Increasing Your Ability to Win Projects
Freelancer & educator Nathan Allotey reveals how you can increase your ability to close deals with your ideal clients.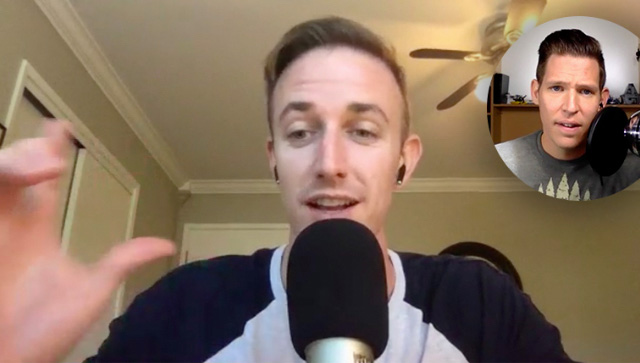 Pitching High-Profile Clients
Six-figure freelancer, Ryan Robinson shares the techniques he uses to land huge clients like Google, Adobe, and Linkedin.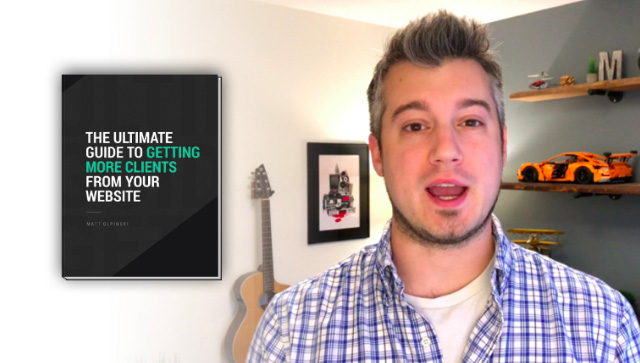 Getting More Clients From Your Website
A 50-page guide packed with actionable advice you can use to improve your website and start attracting more clients today.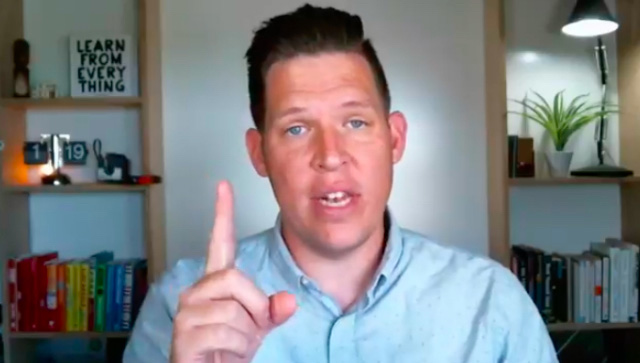 Cold Emails That Convert
Solopreneur Preston Lee dives into the process he uses to routinely close 5-figure deals with strangers.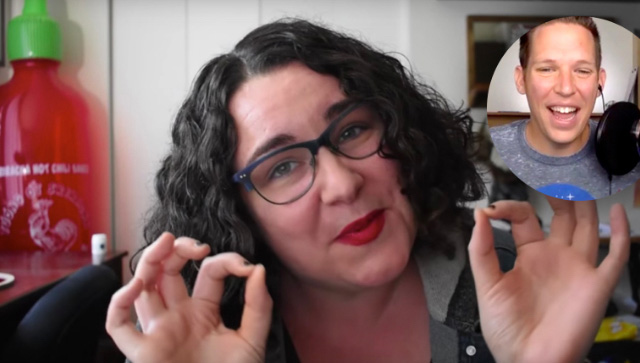 Getting Clients & Revenue on Instagram
Artist and Instagrammer, Dina Rodriguez share the methods she uses to double-dip on revenue from her creative business.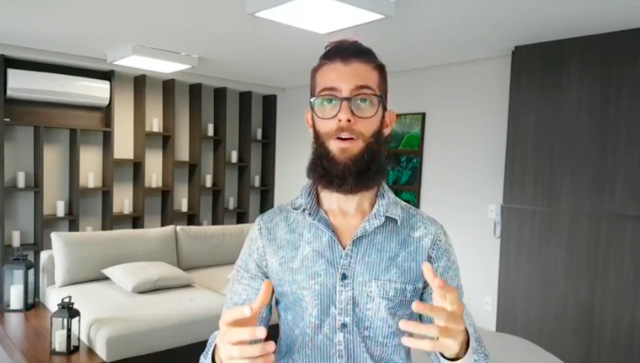 Selling Yourself as a Freelancer
Sales expert Bruno Padilha shares his best advice for freelancers who are ready to step up their sales game.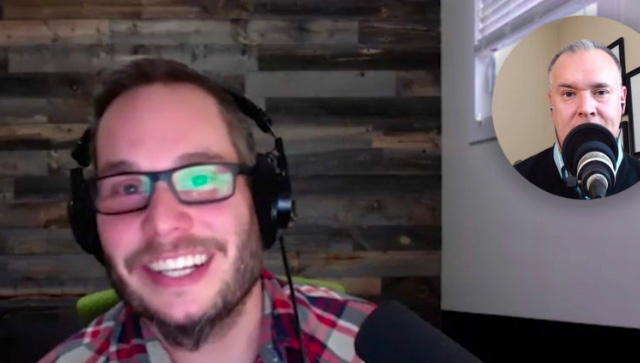 Scaling Your Freelance Business
Freelancer turned online entrepreneur, Paul Jarvis, shares his strategies to scaling a freelance business without giving up your freedom.
New courses, interviews, and tools every month.
Enter your email address and get unlimited access!
30-day trial for just $2. Then $19/month after that. Cancel anytime.
No upsell. No complicated options. One simple price, forever.
We're not interested in offering lots of different bundles or pricing tiers to trick you into paying more than you should. So we offer SolidGigs for one simple price. Everyone gets the same unlimited access.
Oh, and we'll never increase the price of your subscription for the life of your membership. As long as you don't cancel, you'll always pay the exact price you signed up for. Even if it changes for new customers in the future.
What our members are saying
"I have to admit that the day I discovered SolidGigs was one of the best days of my freelance career and I will recommend to every freelancer to join the platform. SolidGigs is a gold mine!"
"SolidGigs is way more valuable and helpful that I would have expected or thought. And the greatest point of all, I'm starting to believe that freelancing can really be a lifestyle."
"I love how SolidGigs is always looking to improve its user interface, resources, job listings, and community. It's refreshing to see someone who genuinely cares about their users and listens to customer feedback."
Summing it all up
Here's everything you'll get with your SolidGigs membership:
Hand-picked freelance jobs updated nearly every single day
100+ course lessons from experts in freelance & business
Instant access to long-form interviews with six-figure freelancers
Downloadable scripts, templates, tools, and spreadsheets
Immediate access to new features & content at no extra cost
Fixed subscription price that will never change
We'd love to have you join us!
Enter your email address and take your freelancing career to new heights starting today!
30-day trial for just $2. Then $19/month after that. Cancel anytime.