Ali Rashidy
What I love about Solidgigs is they not only deliver you new leads every day, they also give you the resources you need to convert them into paying customers, all for just a fixed fee, no BS.
Ivan Kreimer
I love the idea of waking up and getting a list of vetted, relevant job postings for my freelance writing services.
Chris McCormick
The projects on Solidgigs are from more established brands compared to what I have experienced on other online freelancing platforms – the quality is better!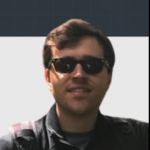 Kyle Kroeger
Freelancer Nomads
"I'm a huge fan of the simplicity with SolidGigs. I can find legit opportunities in a clear, concise manner."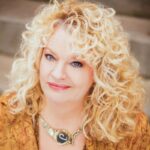 Gail Gonzales
Freelance Austin
"SolidGigs is very quick and easy. It's like hope in your inbox! Even at full price, it feels much better than someone else getting a percentage of my hard-earned dollars."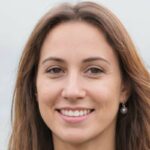 Anna Barker
Logical Dollar
"For those feeling stuck in the job search phase, it's worth giving SolidGigs a try. This is where SolidGigs really shines."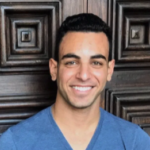 Daniel Friedman
This Online World
"SolidGigs could be the platform that finally helps you take off with quality clients."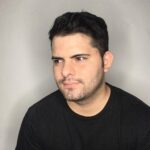 Mateo Melgar
"From my experience, the filtering was very precise and the jobs that arrived in my email showcased very professional companies and literally, solid opportunities."